This addon will help you can create a slider item on your website. Here, the left side is a content area and the right side is the slider area. In the left side, there is an option for title, description and a button. At the right side, you can add your slider image items.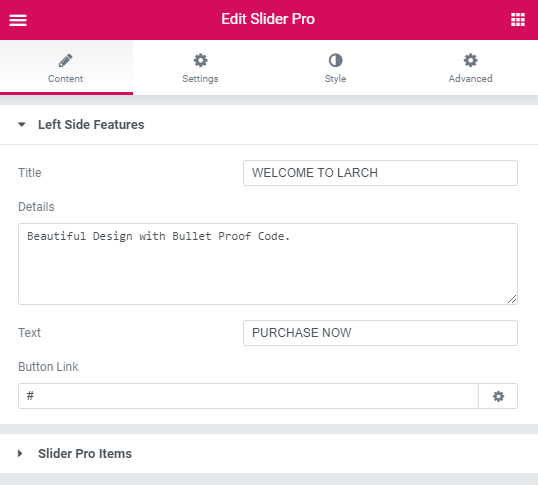 Settings:
In this tab, you can change the slider settings like navigation, pagination, pause on hover, autoplay, loop, etc.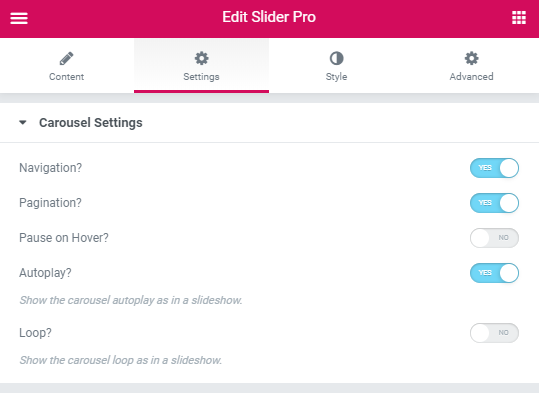 Style:
In this tab, there is a huge option to change the content style of the left side content and slider items. You can change the color, font size, margin, padding, background-color, typography, etc. as you want.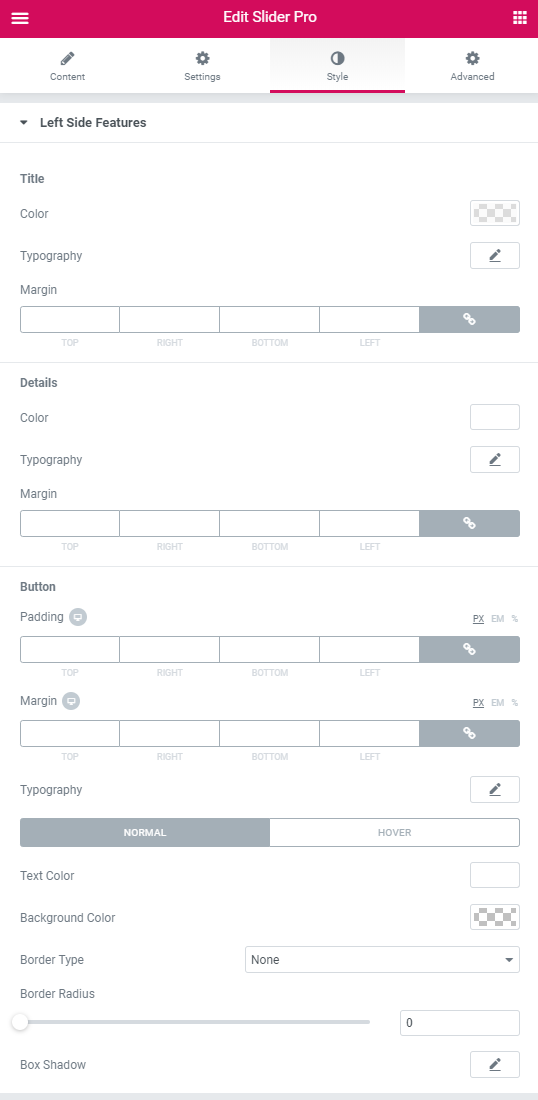 Front-End:
The Front End of the Slider PRO is given below: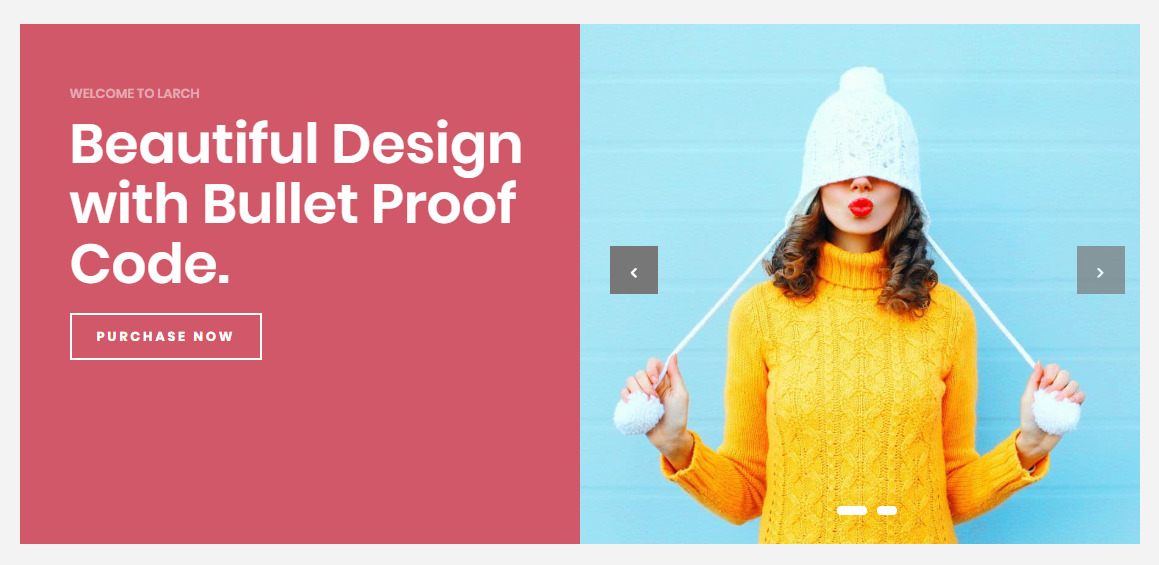 The frontend link of the addon is: Slider PRO